We know that offering customers new spaces and special corners will make you stand out and improve their experience. We bring you innovative ideas to surprise them.
Offer our products in your business.
We will contact you.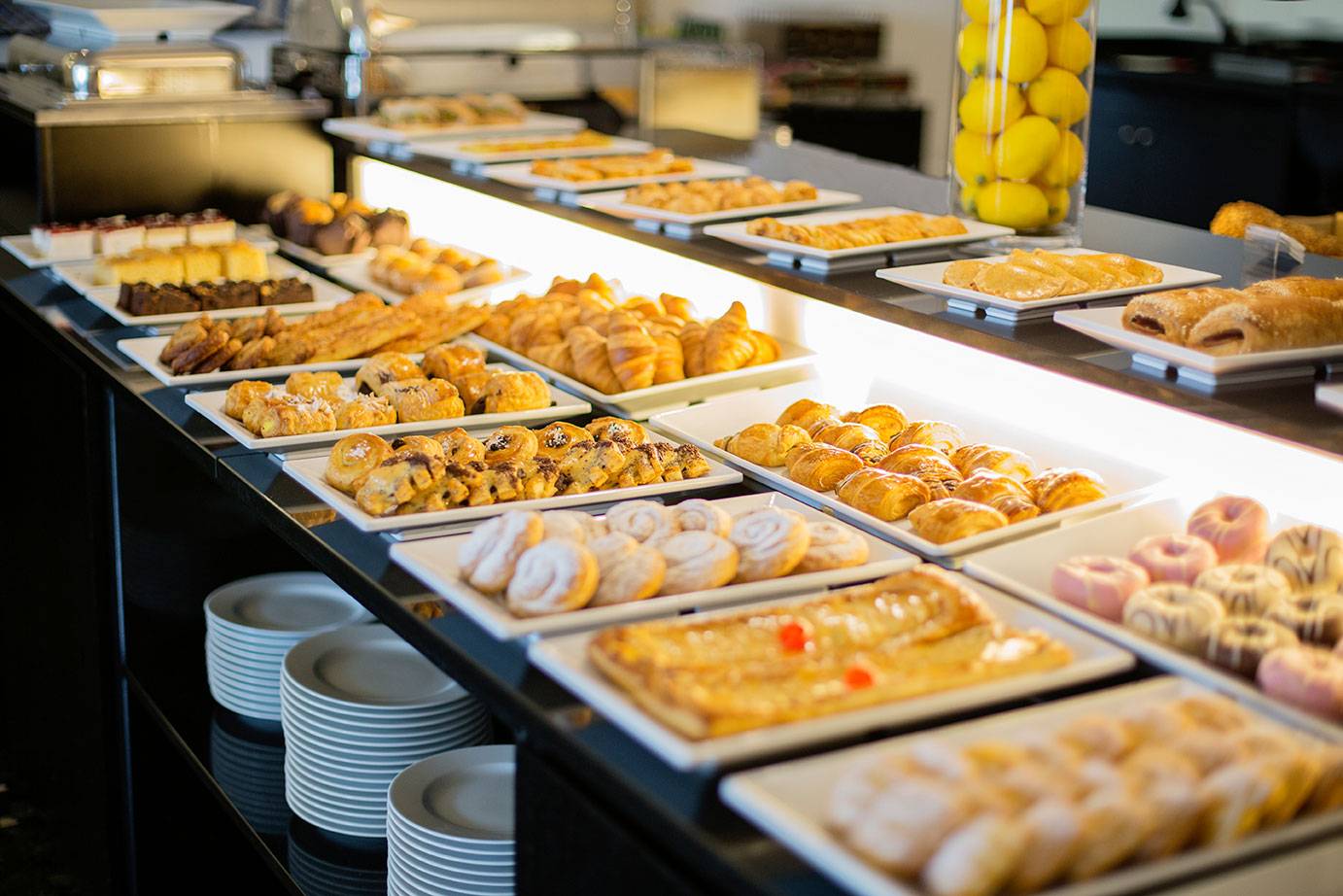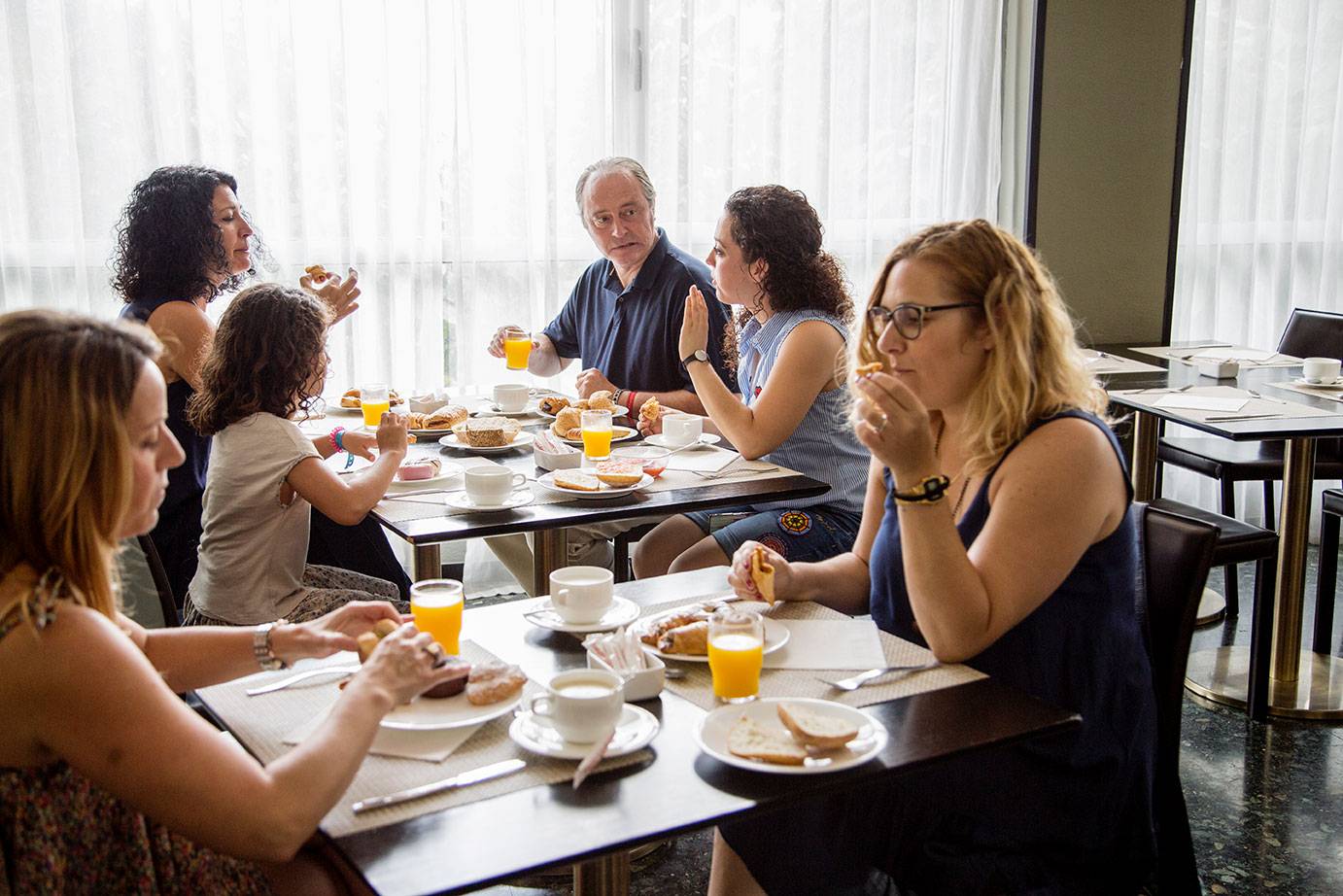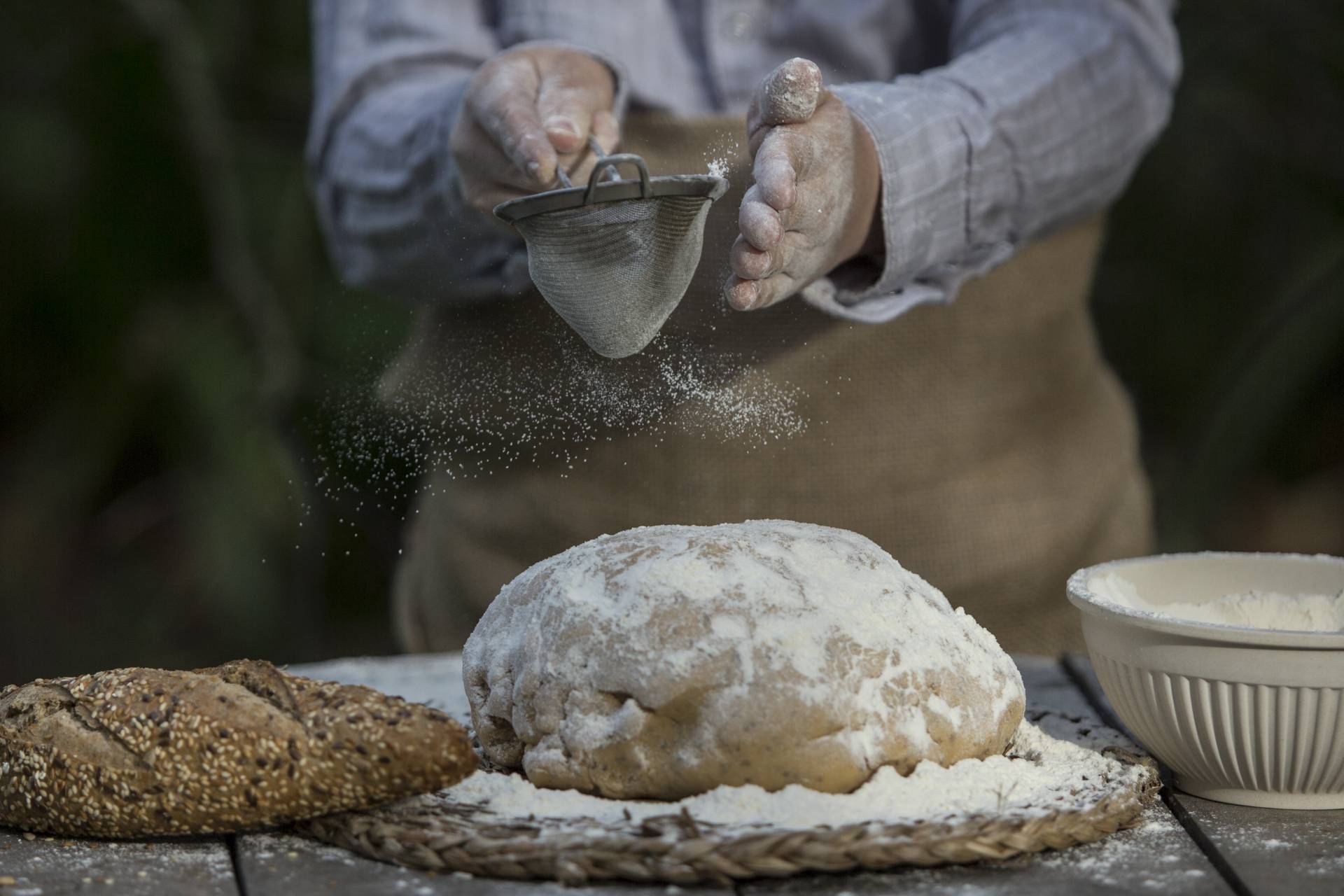 An attractive and well-maintained appearance is essential for the product to catch the eye. We recommend the most suitable assortment for your business and give you ideas to enhance its visibility. Now, needs have changed, but we offer no less cost-effective and high-performing alternatives.
HOW WE CAN HELP YOU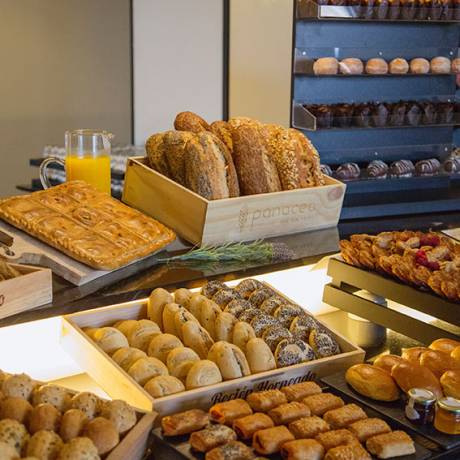 Needs have changed and all details are key. We present the assortment that best fits your business and we help you to make it as profitable as possible.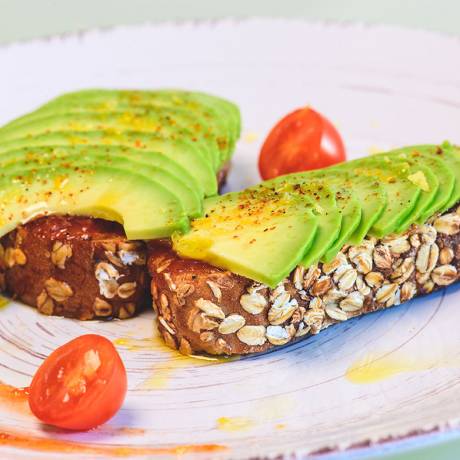 Include among the products you offer a touch of originality and distinction. And you'll surprise your customers with new and easy products that everyone will enjoy.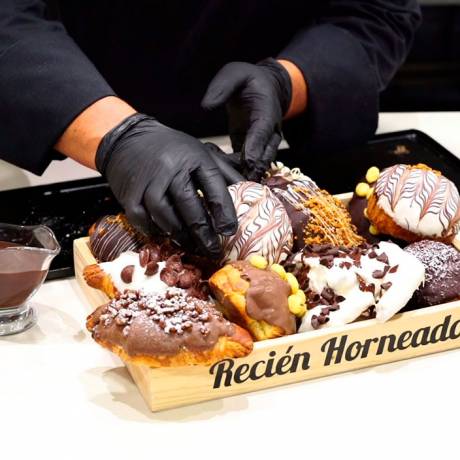 TRAINING FOR YOUR BUSINESS
We offer training to you and your staff, to make the most of your products and to gain differentiation. We'll learn together.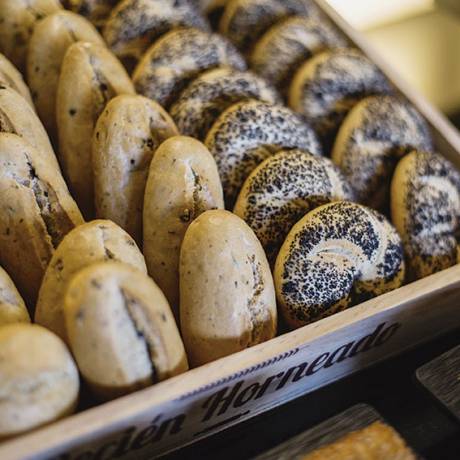 In your business, product presentation is key. With our display suggestions, they will be more visible and play a larger role than ever before.
products for your business