Commited to your business.
We know that offering products with the highest quality is the most important thing to get customers to trust you.
Offer our products in your business.
We will contact you.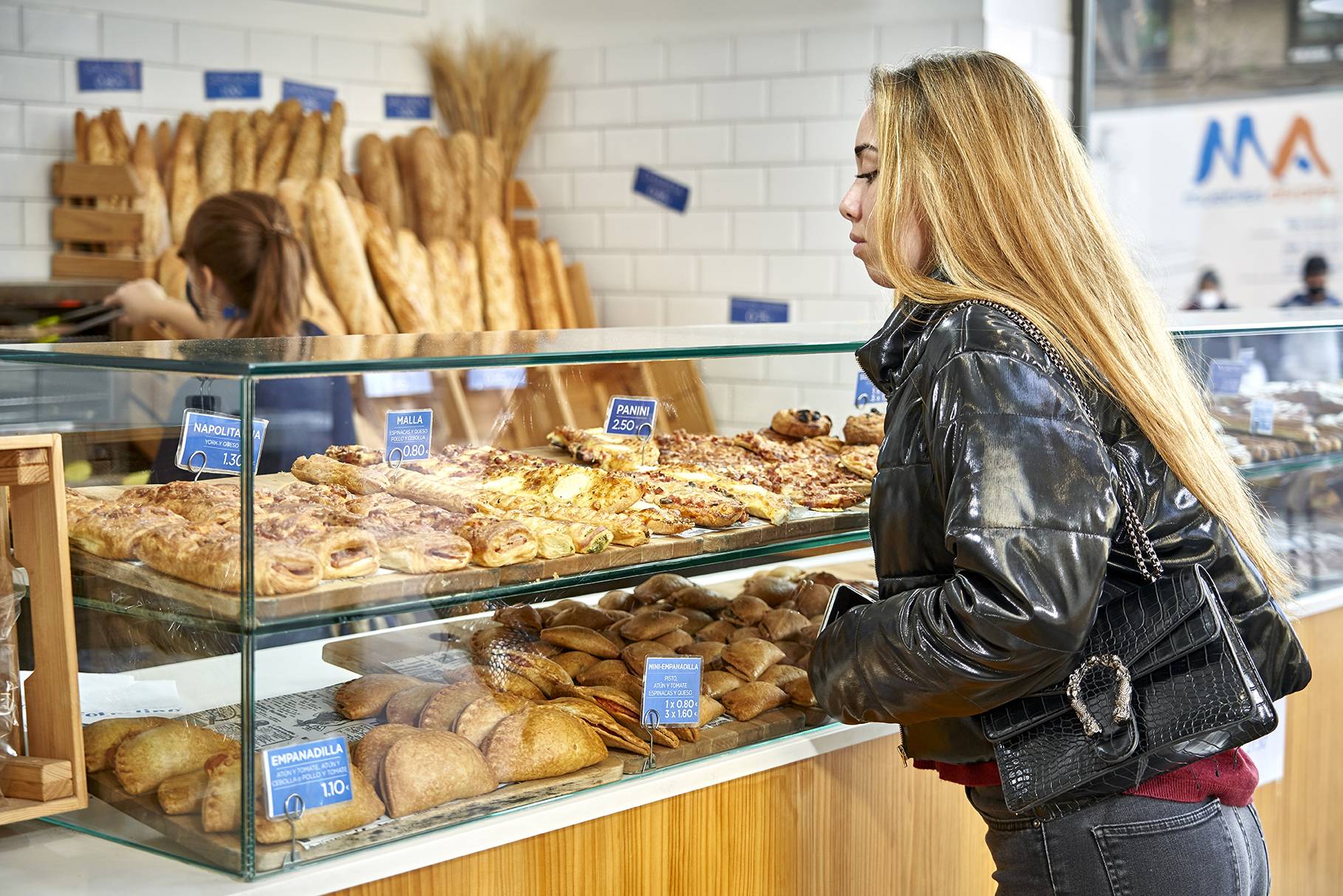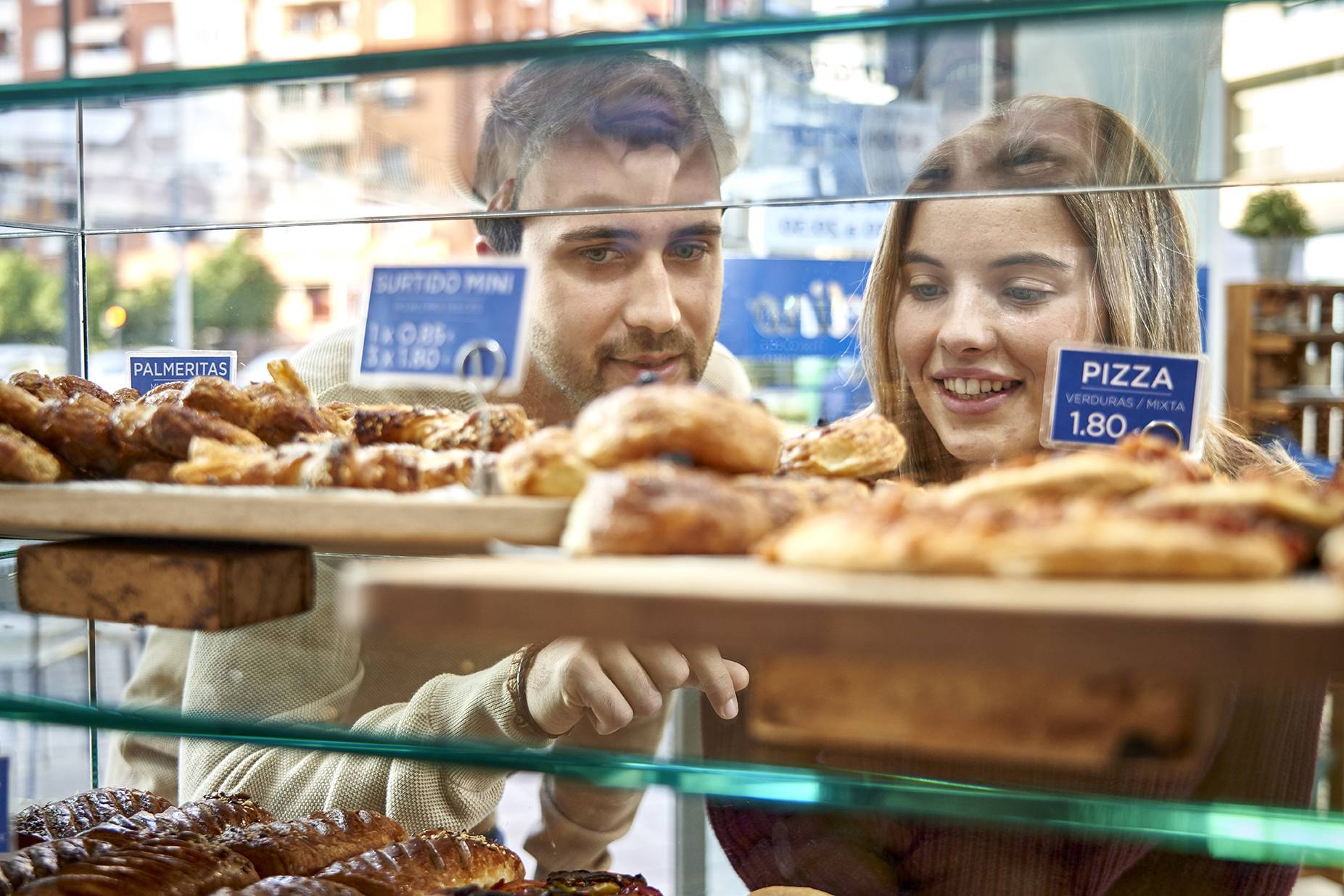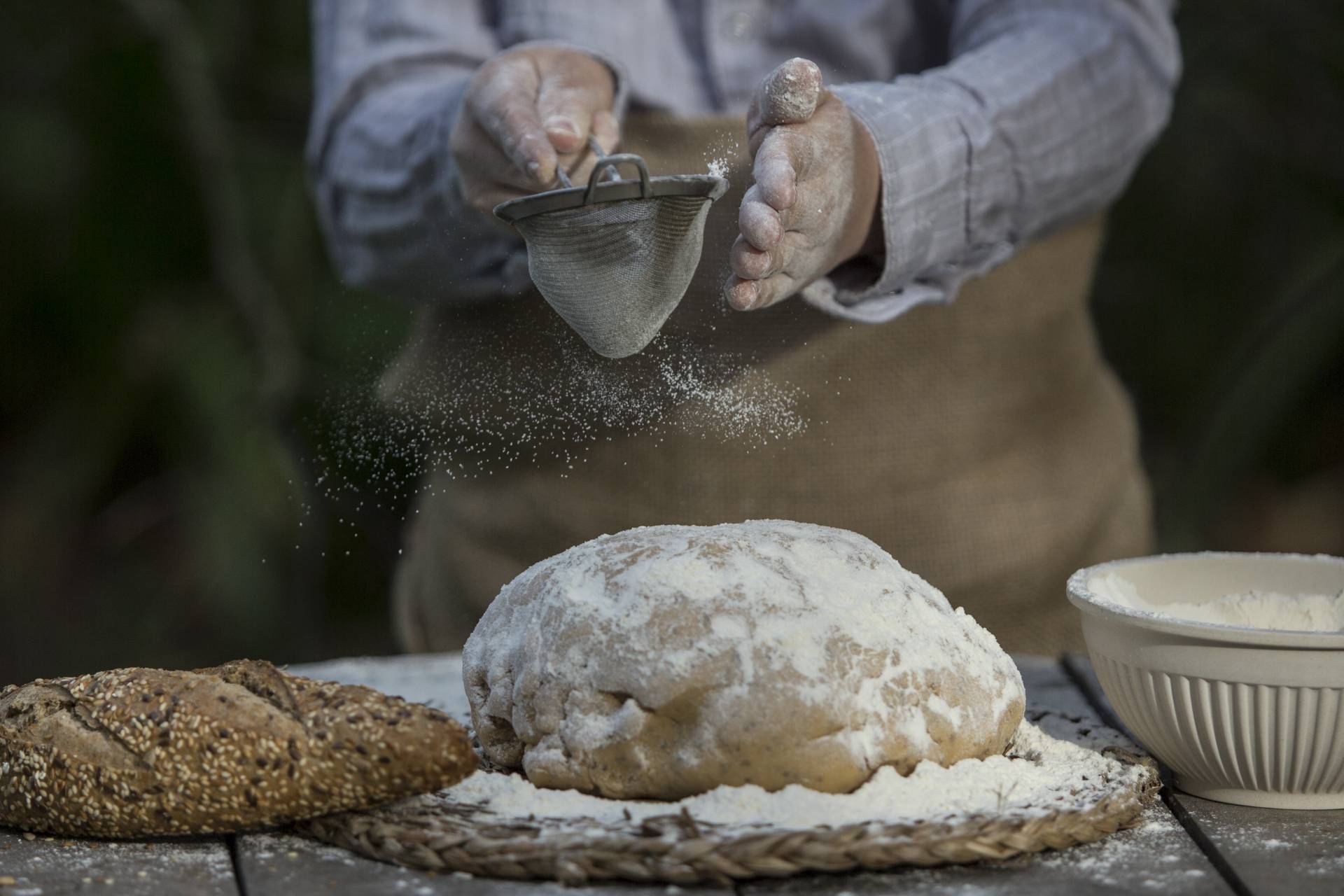 Bread and pastries are at the core of your business and, as such, we help you give them the prominent place they deserve. They have an attractive appearance, they come in a wide assortment and, above all, with good service. To lend your business quality and differentiation.
HOW WE CAN HELP YOU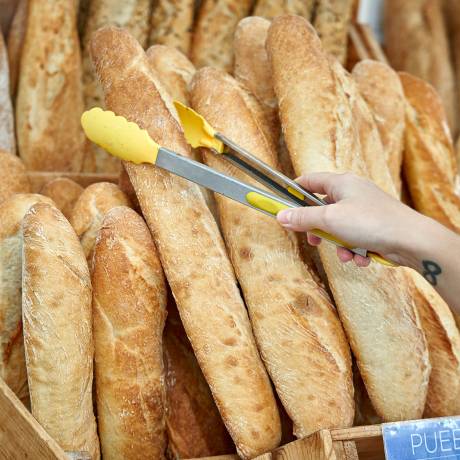 Choosing a good assortment is essential to making a difference and winning your clientele's loyalty. Nobody knows them better than you do.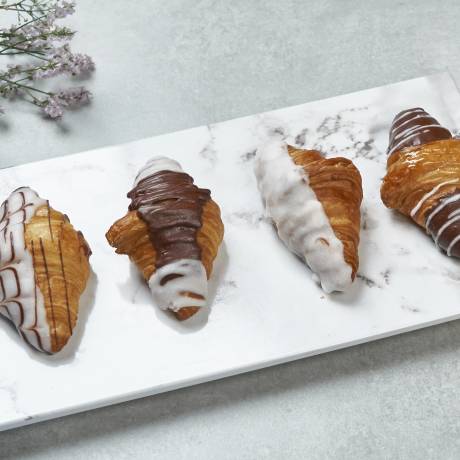 You'll be surprised by how quickly and easily you can give your usual products a new look. We'll help you.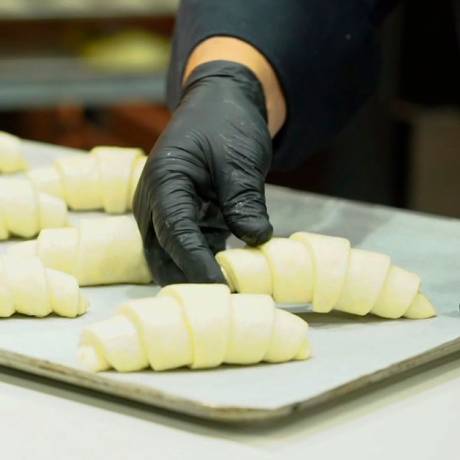 TRAINING FOR YOUR BUSINESS
We learn together. We offer you a wide variety of training videos, for both you and for your staff.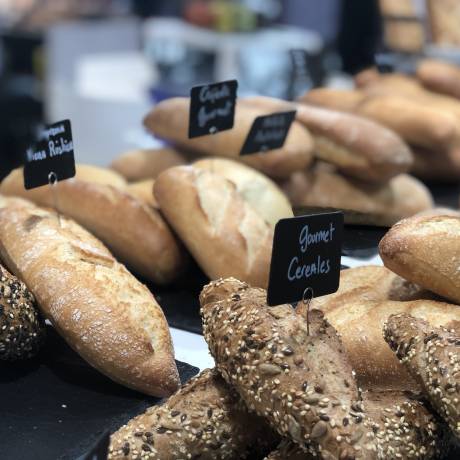 Your products are the real stars. We help you highlight them with our display products.
products for your business