PANAMAR BAKERY GROUP is a national leader specialising in the manufacture and distribution of BREAD and PASTRY from FROZEN DOUGH. Includes brands such as Panamar, Cobopa, Pacfren and Panusa. More than 2,000 people work tirelessly every day with a single aim: to satisfy you so you can satisfy your customers.

A GREAT GROUP AT YOUR SERVICE





PRODUCTION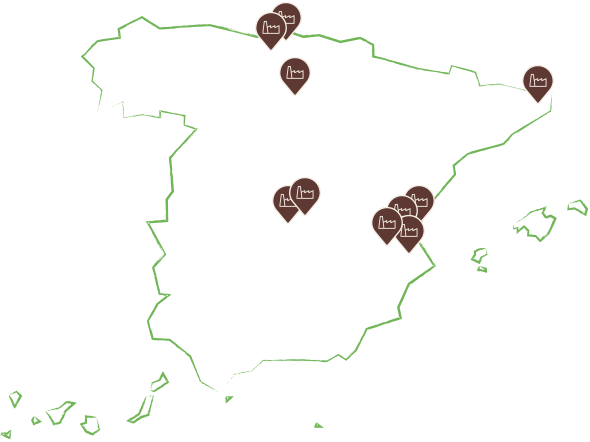 Continuous automatic kneading, with ingredient dosing stations.
Fermentation with maximum humidity and temperature control.
Long cold resting times.
High-capacity, temperature-controlled ovens for uniform baking.
State-of-the-art freezing tunnels.
Some differential lines: line of breads with natural sourdough, line of organic breads, line of doughnuts "Hoops".
Automatic palletising and bagging with artificial vision.
FACTORIES
Albuixech, Valencia (Bread)
Albuixech, Valencia (Bread)
Enguera, Valencia (Pastries)
Vilamalla, Girona (Bread)
Santander Morero, Cantabria (Bread)
Santander Candina, Cantabria (Bread)
Madrid (Bio bread and loaves)
Madrid (Bread)
Palencia (Pastries)
Alberic, Valencia (Sweet pastries)

43.500
STORAGE CAPACITY (PALLETS)


85
MM € INDUSTRIAL INVESTMENTS
NATIONAL DISTRIBUTION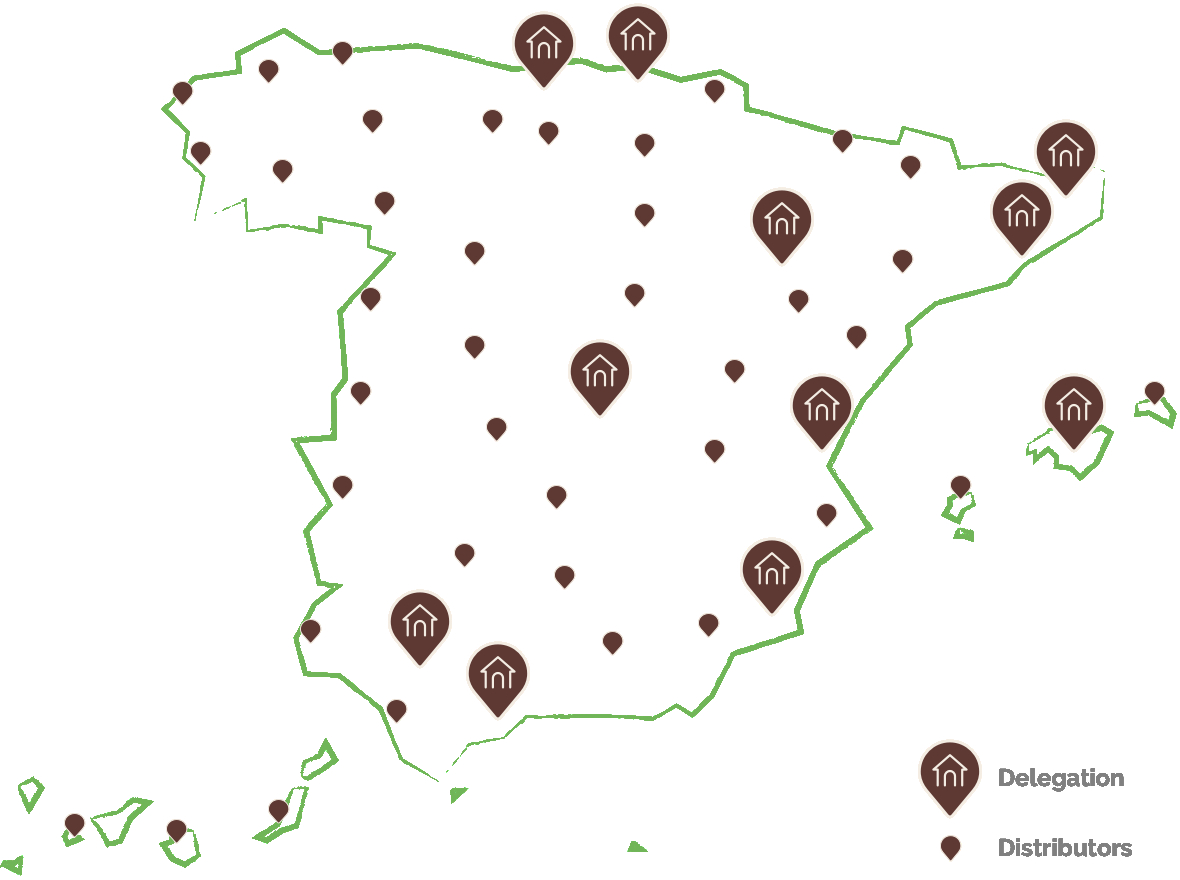 Global coverage with our own branches and distributors.
Presence throughout the Iberian Peninsula, the Canary Islands, the Balearic Islands, Ceuta and Melilla.
In all marketing channels.
Capillary distribution with our own fleet.
Maximum agility and adaptation to the needs of each customer.
REGIONAL OFFICES
Girona, Spain
Barcelona, Spain
Zaragoza, Spain
Madrid, Spain
Valencia, Spain
Murcia, Spain
Málaga, Spain
Sevilla, Spain
Mallorca, Spain
Santander, Spain
Bilbao, Spain
170 distributors in Spain
INTERNATIONAL DISTRIBUTION

20
COUNTRIES IN WHICH WE ARE PRESENT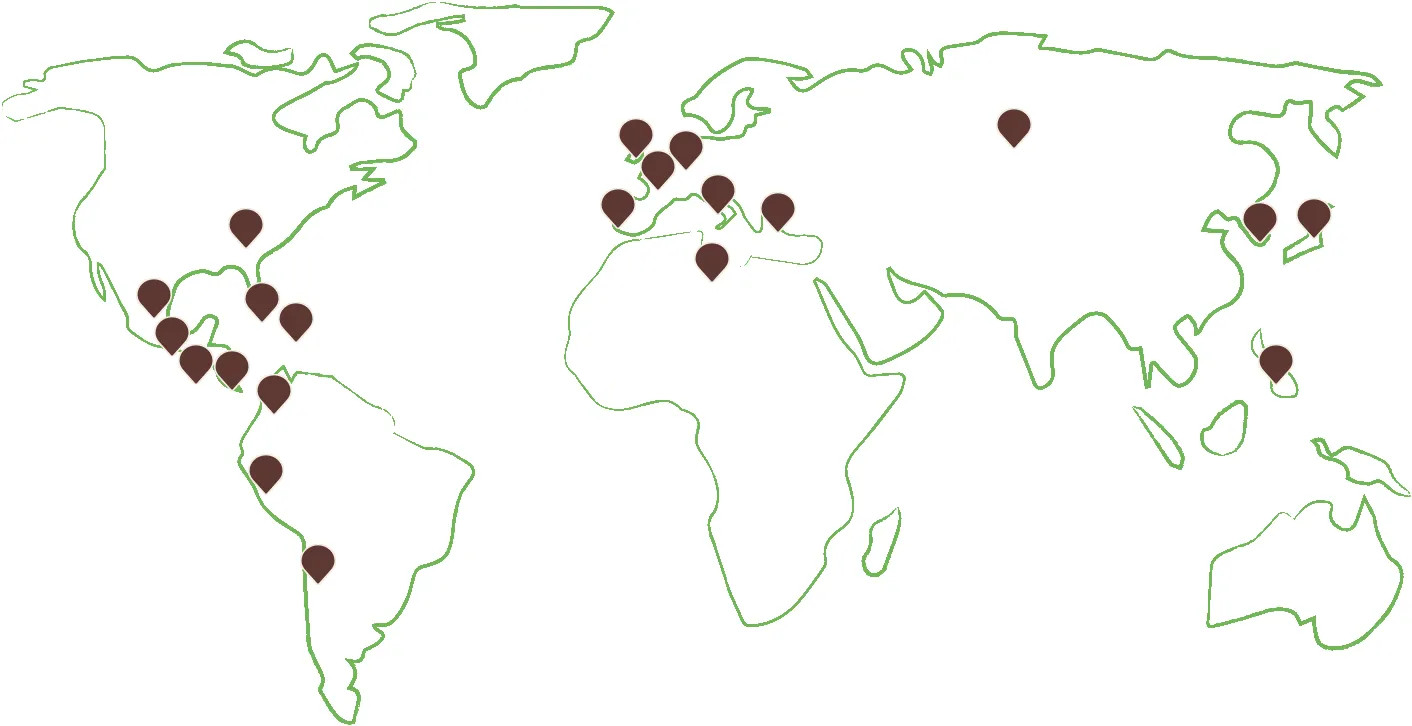 Clear international focus.
Representative office in Chile
Adaptation of the assortment to the various markets
Market control and innovation
WE ARE IN:
Colombia
Chile
El Salvador
Guatemala
The Netherlands
Honduras
Italy
Japan
Turkey
Portugal
Panama
Costa Rica
Dominican Republic
South Korea
United Kingdom
Belgium
Vietnam
Mexico
Philippines
USA