From day one, we have treated the trade with love, respect, care and dedication, as our great-grandmother passed down to us. And so we want to convey it to you, offering you the products that best fit your needs and helping you in your business's day-to-day work.
We are a group in the food sector with a clear focus on the customer throughout the organisation.
For us, the customer is the foundation of thecompany, what allows us to endure, and what defines our business.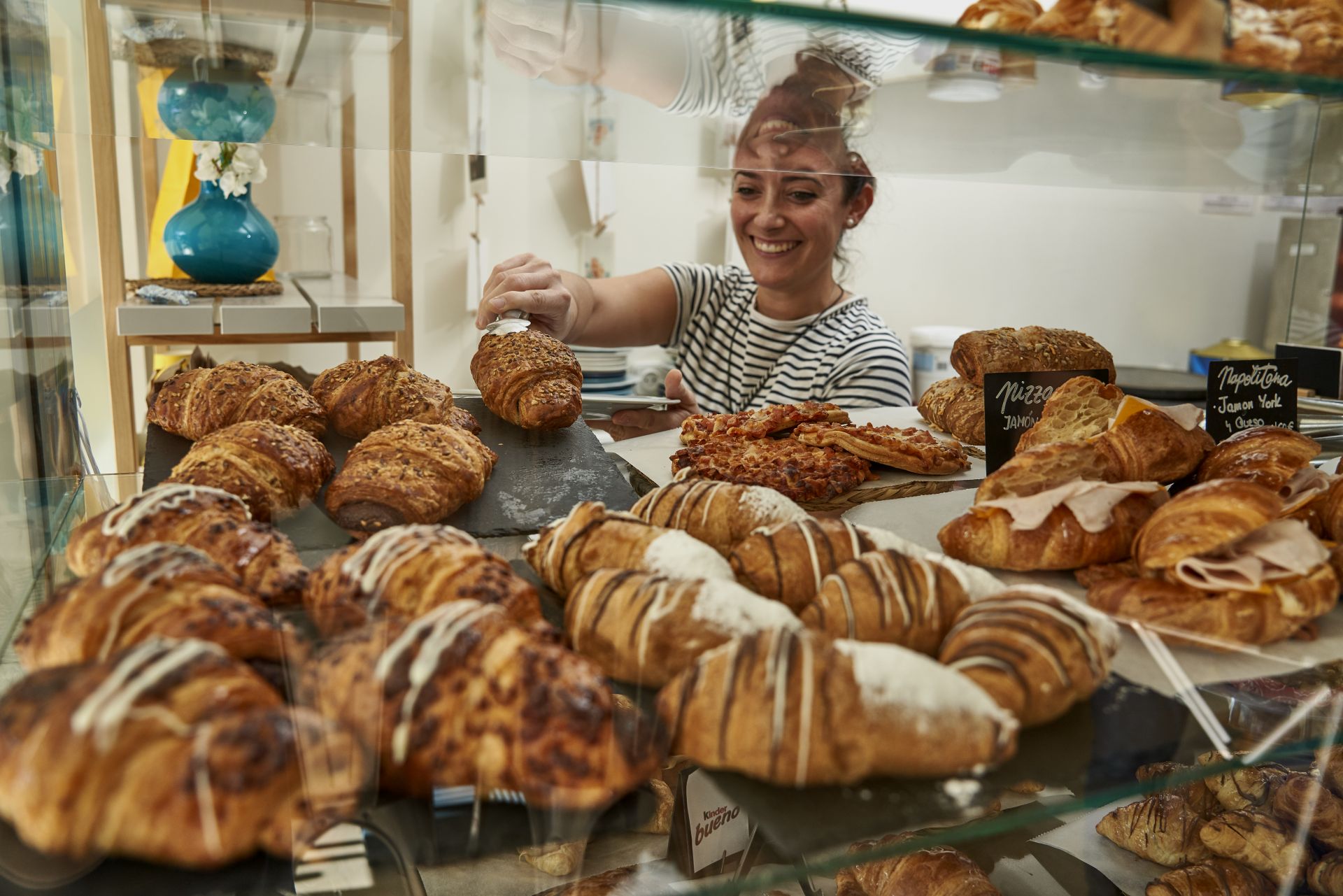 values that have defined us since day one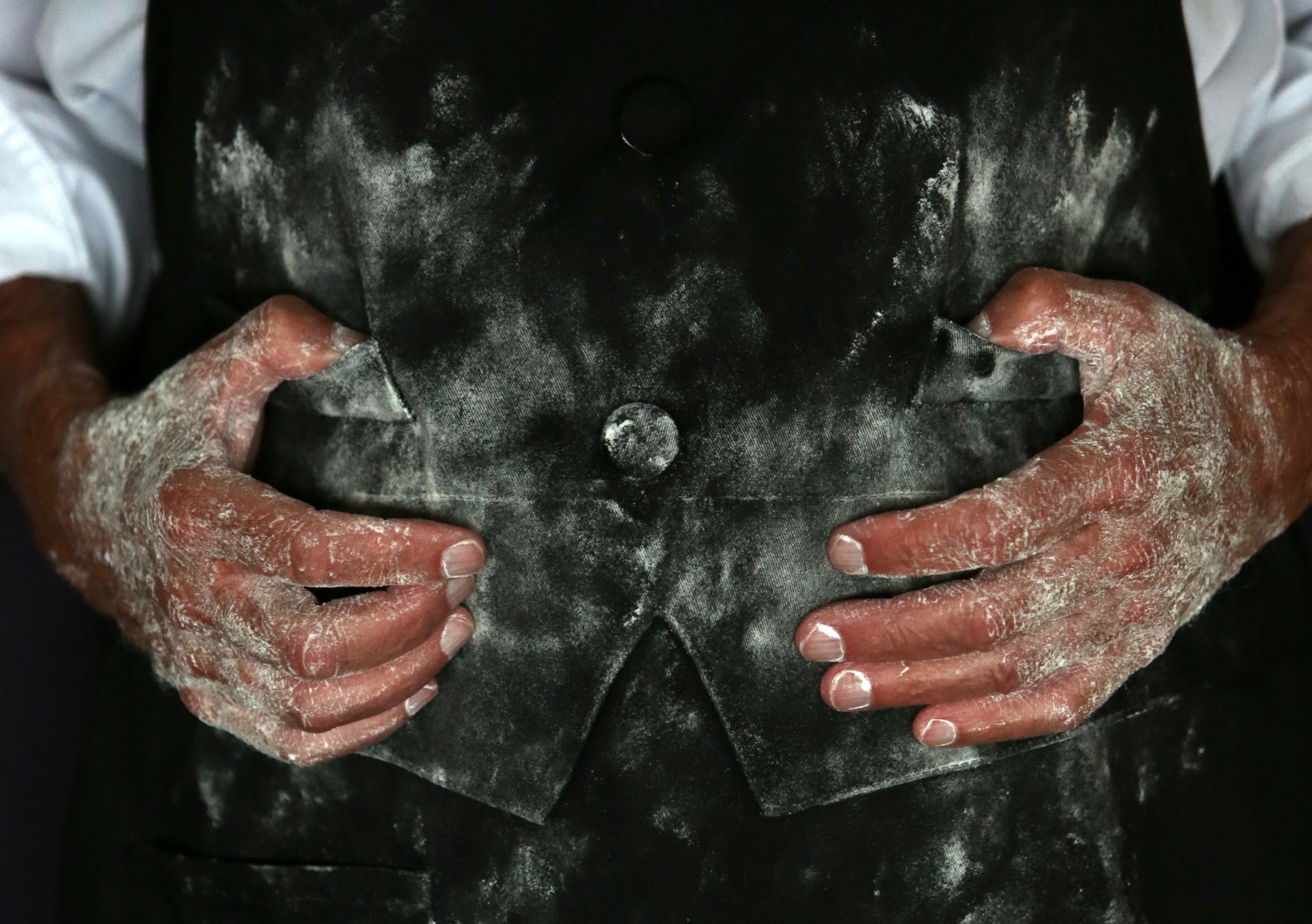 It's a labour of love
4 generations are our guarantee
All our

experienceis at the service of quality and our developments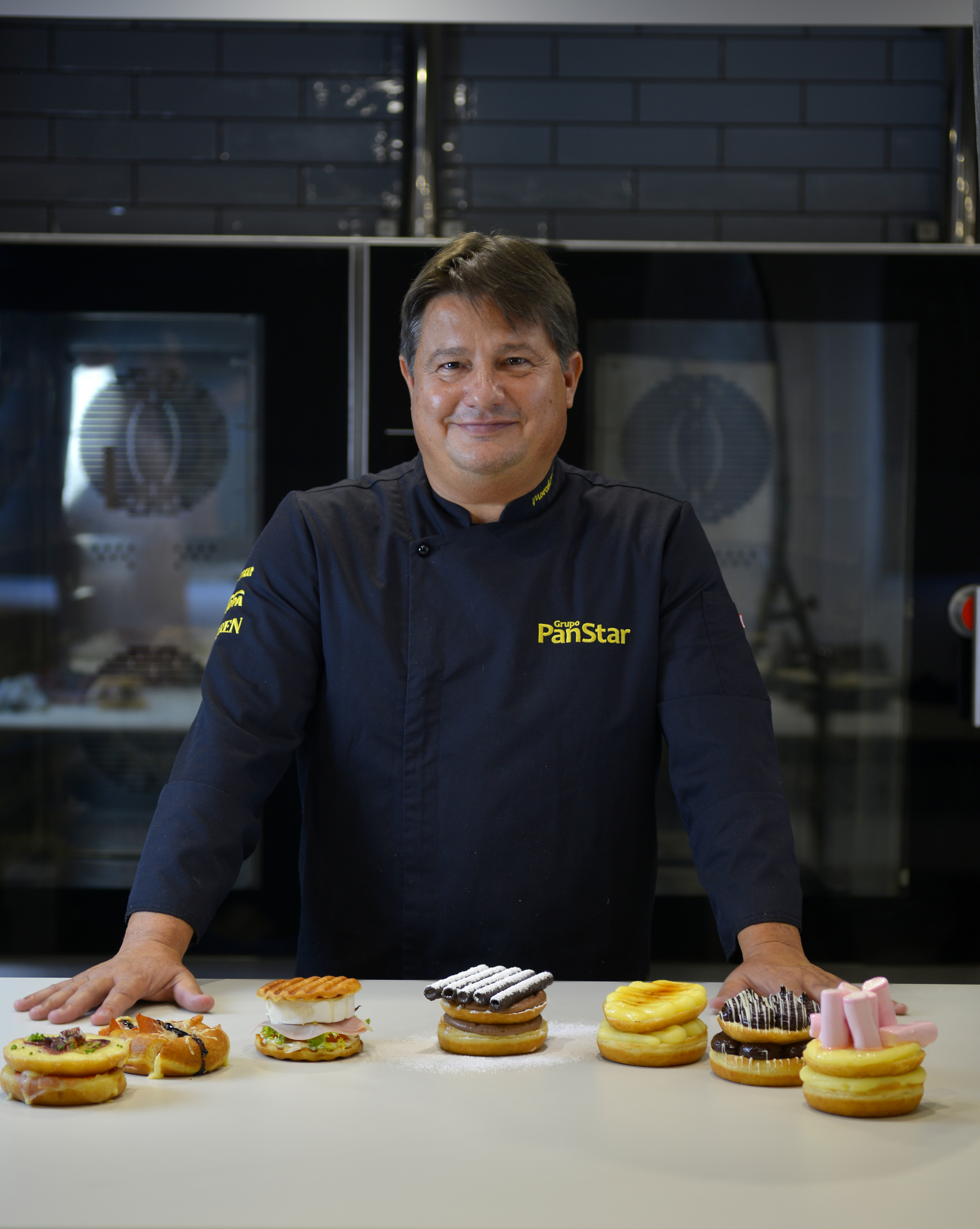 Honesty from the first day

Your goals are our goals
All

our experience is at the service of quality and our developments
Our principles are authentic, we have no others
Keeping in mind our Origin, what we are, what our great-grandparents struggled for with great sacrifice, where we come from, humbly but bursting with pride. But our Origin is not only the Martínez family, it's all of us; the family, together with teams of extraordinary people, have laid the foundations for and built a unique project, generating wealth over the last 60 years.

Responsability
Our commitment also extends to our staff as a cornerstone of the company, as well as our entire environment.

Effort
With a team of more than 2,000 people, we work every day with a single goal: to satisfy you so that you can satisfy your customers



Passion for what we do
Enjoying what we do, sharing the hopes of four generations while respecting our environment and being thankful for the trust you hold in our company and in our bread. Passionately loving what we do.

Honesty
To our customers we are not only a supplier but also someone whom they can trust and turn to when they wish to offer better products in their establishments. We'll always be at your side.
ALL OUR EXPERTICE, TO WORK FOR YOU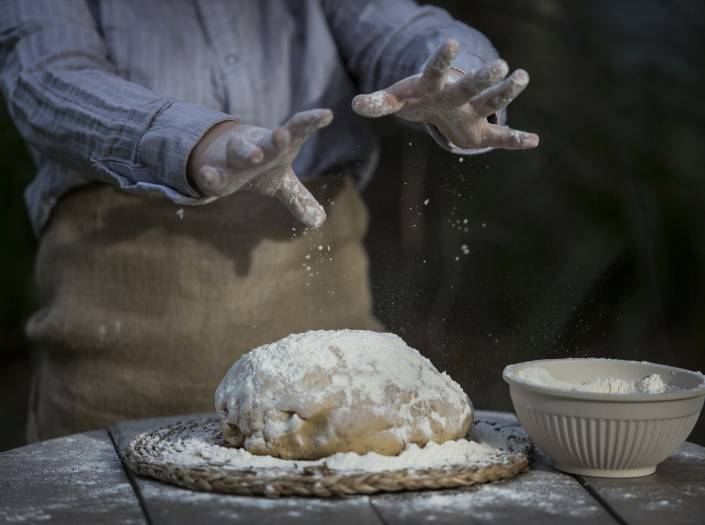 BREADMAKING TRADITION




More than four generations guarantee a unique breadmaking tradition. The care, dedication, respect and, in short, the passion for the trade define how we work. And our products are the result.
ver novedad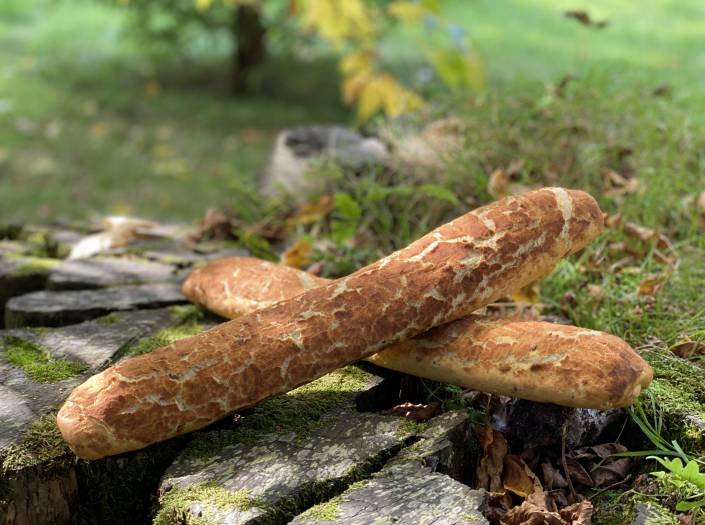 INNOVATION




Researching new recipes and formats is part of our day-to-day work. Because we know how important it is for your business to have products that offer quality, distinction and customer loyalty.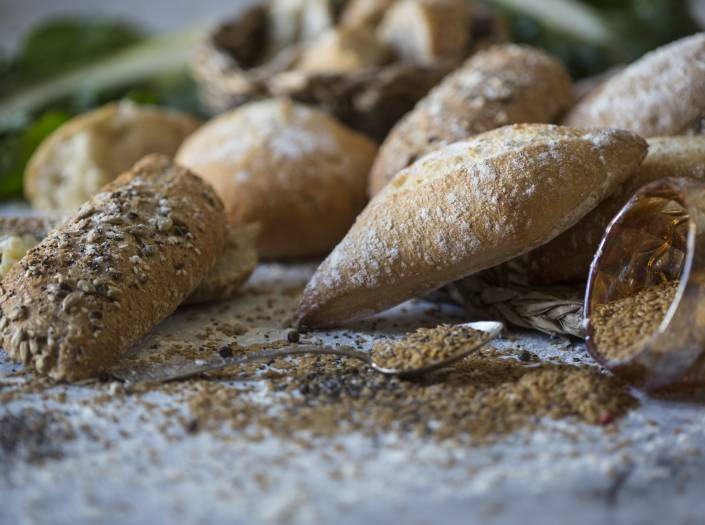 INGREDIENTS




Ingredient selection is key to a quality product. Therefore, we develop tailor-made ingredients in a continuous improvement process. We want to offer you the best.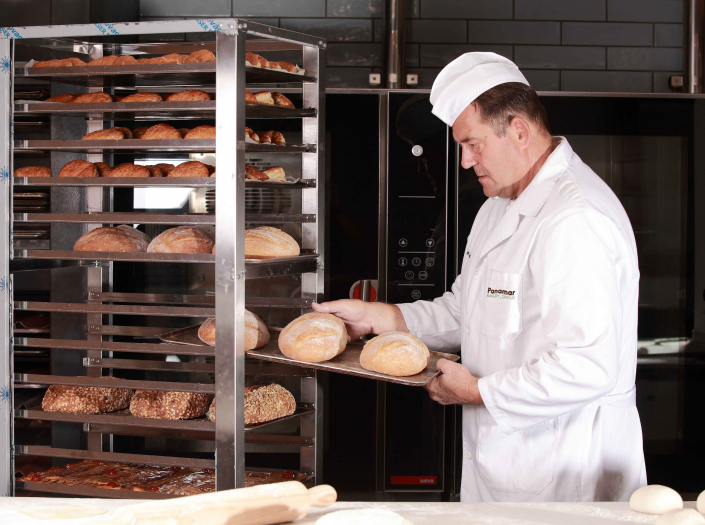 PEOPLE




A committed and united team who want to make your work as a professional easier, to be by your side, to advise you, to offer ideas and solutions. To create products that make your daily work easy and which generate value in your establishment.
ver novedad
Quality policy
Quality assurance and improvement are part of business management that looks to the future, as well as being responsible, effective, profitable and essential for sustainable development. Discover our quality policy and the basic principles on which it is based and which accompany us in every single thing we do.
Energy Policy
Our commitment to energy efficiency to ensure sustainable development extends to all areas, activities and processes of the company. These are our basic principles.